Page Animal Adoption Agency is an all-volunteer 501(c)3 non-profit rescue located in beautiful Page/Lake Powell AZ.
With a population of 8,000 and well over 3.5 million tourist visits a year, our city is busy!
Page Arizona is surrounded by the beauty of the Navajo Nation, BLM and the National Park Service.
We are a small rescue making a huge impact on each and every animal who comes to us.
We work closely with other rescue group in Arizona and Utah in efforts to save more lives.
Visit us at: https://www.pageanimaladoptionagency.com/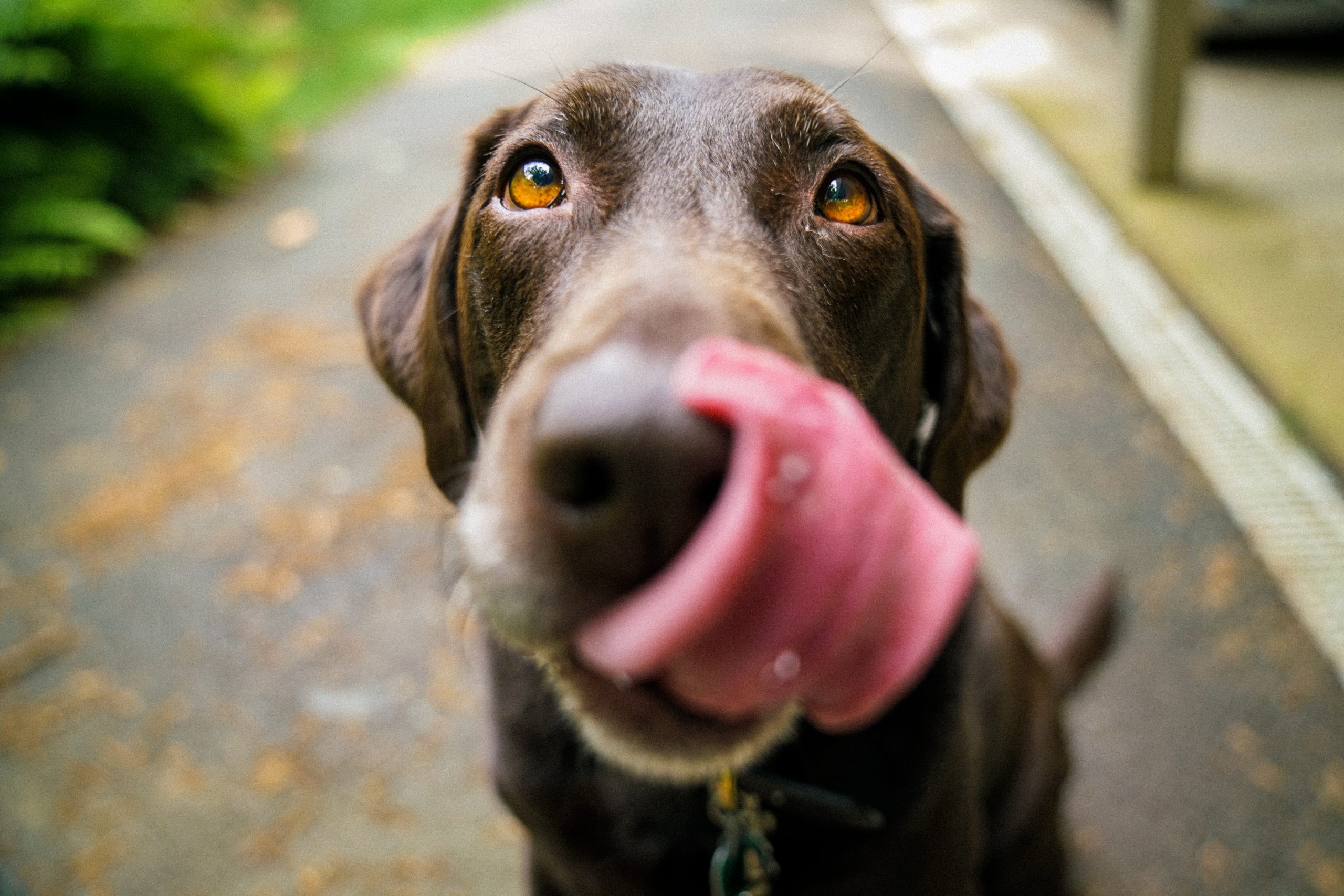 We'd love to hear from you! If you have questions about fostering or adopting a pet, or if you would like to know more about our volunteer program, please drop us a quick note here. We'll do our best to get back to you in a timely manner.
(928) 640-1500 (please leave a message)
Animal Control: (928) 660-9813
719 Tunnel Rd / PO Box 3907 Page, AZ 86040
Monday – Saturday: 8 AM - 9:00 AM / 3 PM – 4:00 PM
or by appointment
Sunday: Closed